If you need a new website for your small business, I can help you to create one from scratch.
Brilliant brochure websites
Planning, creating and maintaining a whole new website can feel daunting!
I can help you with the whole process, including:
Page structure, text, logo, graphics, images.
New written content for your site.
Making sure your content is consistent in style and checked for errors.
Help with choosing and buying a domain name, and arranging your web hosting if required.
I use premium modern WordPress templates, so your site will look great on any device.
Your site will need updating from time to time. I will be on hand - it's as easy as emailing me the changes you need.
Maintenance, backups and security
Once created, your website will need maintenance. I can take care of this so you don't have to.
How does the web design process work?
Everyone's needs are different, so I can mix and match services to suit your budget, skills and time. This means you are only paying for the services you need.
For example, some clients prefer to write much of their own content, and some hire me to do it. Many are in between! I can guide you through what content you need. We can then decide together the best way forward.
You may already have your branding and photos, or be starting from scratch. Wherever you are in the design process I can use what you have or help to create fresh new visuals if needed.
Images and graphic design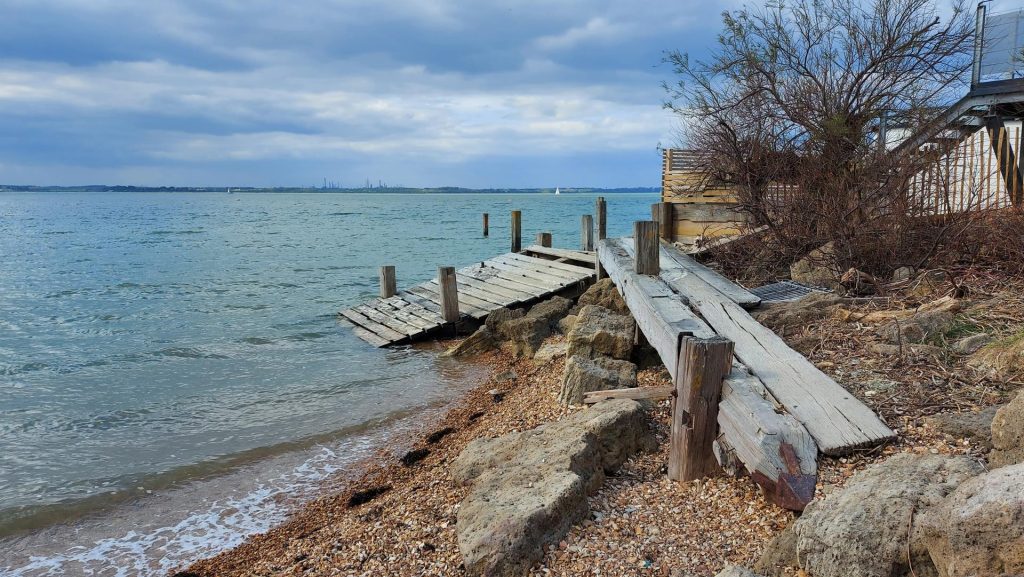 Great photos are essential for most websites. I can usually work with any suitable images that you already have. If you need a professional photoshoot, I can arrange one.
If you need to buy images for your site I can help you to research and select some great ones.
Designs and illustrations
If you need professional graphics, I can find a suitable designer or illustrator for you.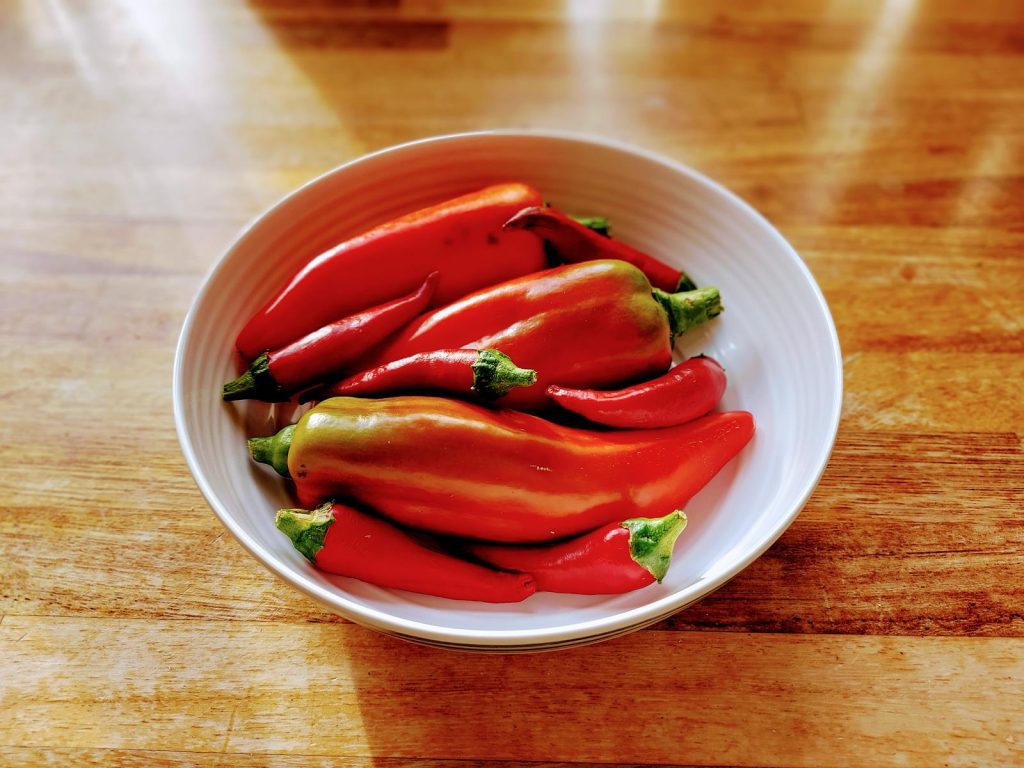 You're not on your own! I can add website content updates super-quickly when needed.
I can quote for updates as part of a monthly care package. Or you can pay by the hour, whichever suits your business needs best.
Depending on what you need to do, it may be possible for you to update your site yourself.
I can arrange this for you, or if you prefer, you can buy and manage your domain name and web hosting yourself.
Either way, you will own your domain name and are free to use it without tying yourself into a contract with me.
Who do I create websites for?
I create websites for:
small businesses
self-employed professionals
organisations and charities
educational settings
I create sites for holiday homes - find out more - websites for holiday homes and property businesses
Here are some examples of businesses and organisations I can create websites for:
restaurants, cafes and bars
property and building
therapists
business consultants
charities
artists
tradespeople
pre-school & nurseries
dentists
opticians
vets
And many more! I'd love to have a chat about how I can help you.
I also work with other web agencies as a freelancer.
"From the outset, Mandy's background in marketing really showed.
She spent time asking me useful questions, and listened patiently to enable me to explain the service I provide, and clarify the benefits of the service I offer to my customers. She gave me great expert advice and made what I had written sound much more impactful and more likely to come up in relevant google searches.
Her experience in desktop formatting and design was also invaluable to me as she was able to translate my vague ideas of what I wanted the site to look like into a clear, user-friendly and appealing design which I could not have come up with on my own.
She also designed my logo and business cards which I am delighted with! I've had some great feedback from customers on my website and would strongly recommend Mandy to anyone who wants a website that simply and authentically reflects the service/products they provide and attracts the right customers."
Helen Whitney
www.helenwhitney.co.uk