Help with website updates, photo formatting, layout changes and edits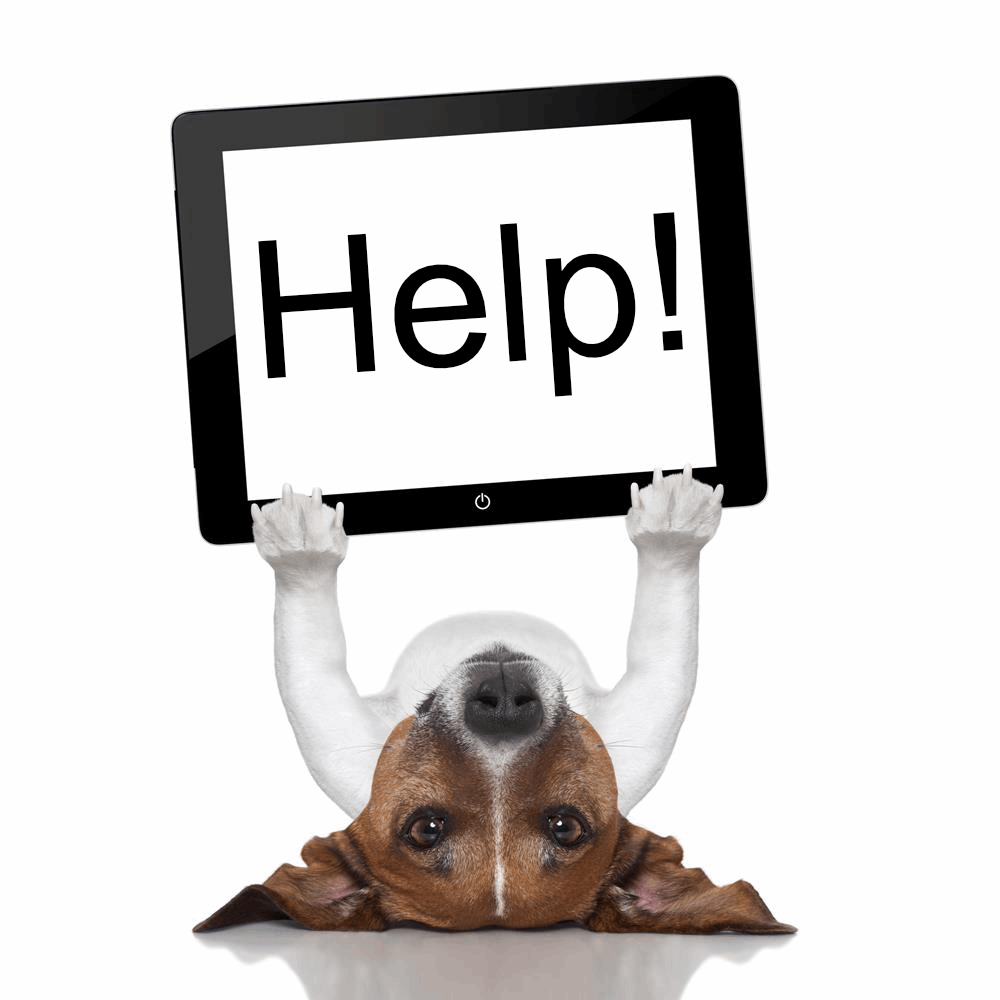 Don't waste another minute struggling with your website!
You don't have to go it alone!
Free up your time to run your business
Enjoy peace of mind, knowing that your website is up to date and running smoothly
If you want:
flexibility
cost effectiveness
a service tailored to your business needs
it makes sense to hire me as a freelance website designer.
I can help with layout changes, updates, and edits to ensure your website always looks professional and well-maintained.
Work can be charged flexibly by the hour, or make budgeting easier with a monthly maintenance contract.
I can also create new content for your website if needed.
I'm happy to discuss your website needs - just get in touch!
I have worked with Mandy since starting my business a couple of years ago and her help has been invaluable.
I can work on my WordPress website to do a few updates here and there, but Mandy is much quicker than me working on the more fiddly aspects. She has saved me time by doing chunks of work for me.
Above all, she is super quick and responsive and an absolute pleasure to work with. I would absolutely recommend using Mandy's services, without any reservations.
Geraldine Roul, Bristol Market
Get in touch
I'm always happy to chat about websites! Email or call for a free no-obligation chat
My Portfolio
I work for a wide range of clients, here are some of my websites: