Website Design in the Isle of Wight...
If you are looking for:
A beautiful brochure website
Help with creating website content
Help with looking after and updating your website
you've come to the right place!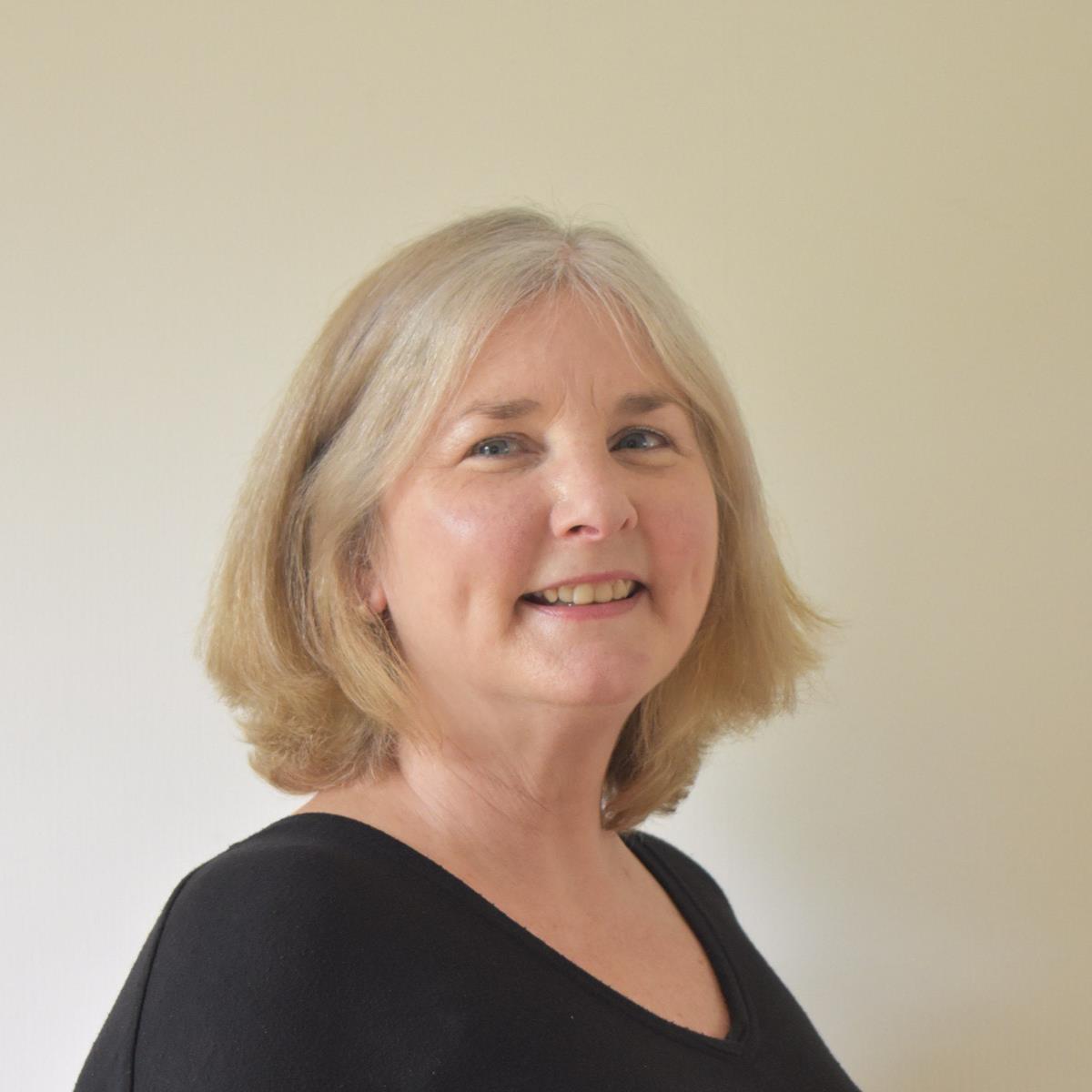 Hello, I'm Mandy.
Island Websites is my business. I have been working with websites and communications on the Isle of Wight (and far beyond) for over 20 years.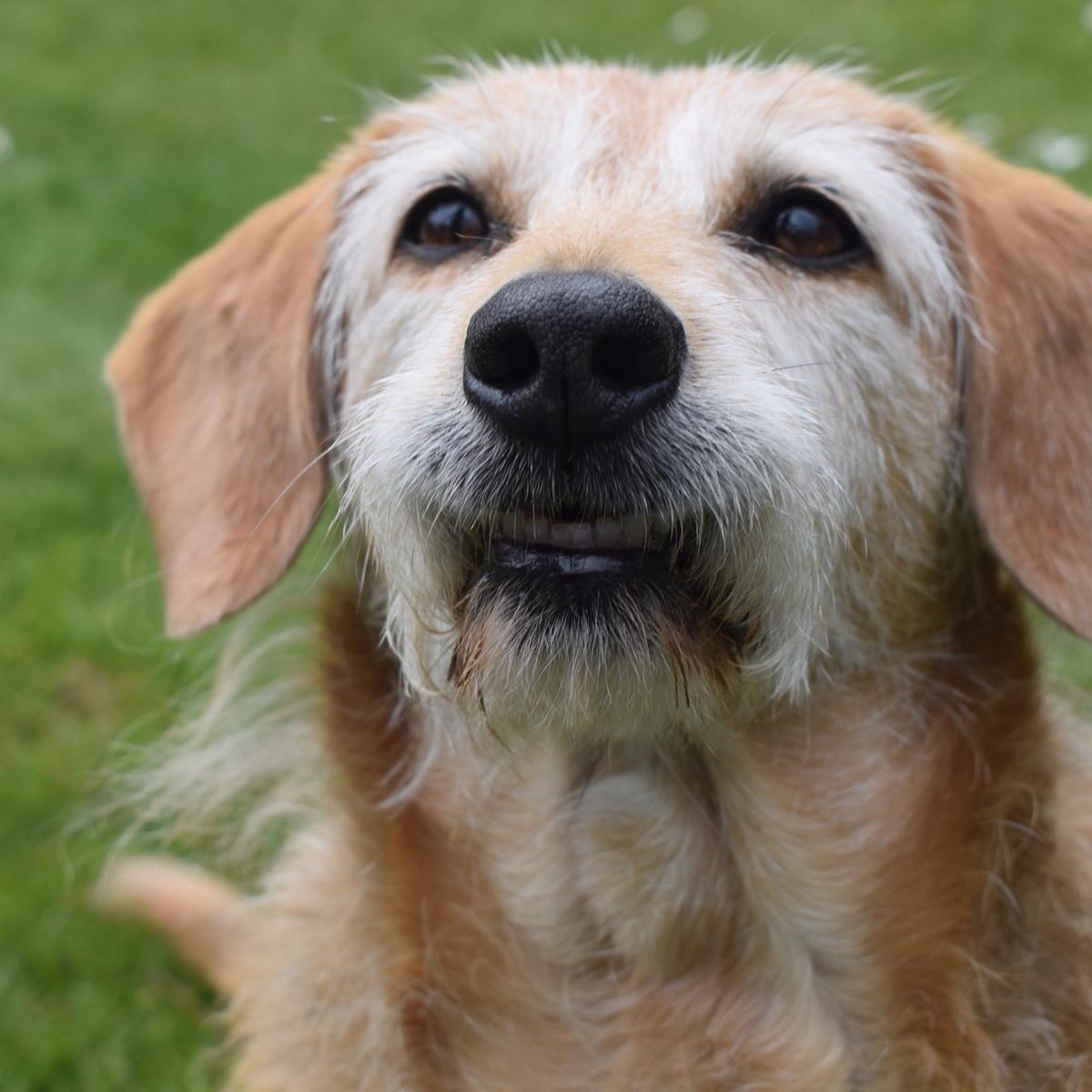 This is Aggie, my glamorous assistant.
She doesn't always assist much, but does have a *very* winning smile.
You will work directly with me and I'll communicate promptly and professionally.
Once your site is set up I will be available to provide updates and maintenance.
My publishing experience means I can produce clear, relevant and engaging content.
"Working with Mandy was an absolute pleasure from start to finish, and beyond. Mandy has all the technical know-how to build a first class website and a great design eye to help with the layout and branding. She also has limitless patience, is kind and empathetic and always efficient and responsive."
Liz Wilson, The Long House Padmore
"I cannot recommend Island Websites highly enough especially if, like me, you don't know the first thing about websites! Mandy has been so helpful and patient and built me a lovely site."
Alison Critchley, Tables-Tastic
New websites and redesigns.
Content creation and content updates.
Backups, security and software updates.