Website Design - Isle of Wight
Beautiful brochure websites.
If you are looking for:
A professional brochure website
Help with editing and updating your existing website
Actual CUSTOMER SERVICE...
You're in the right place!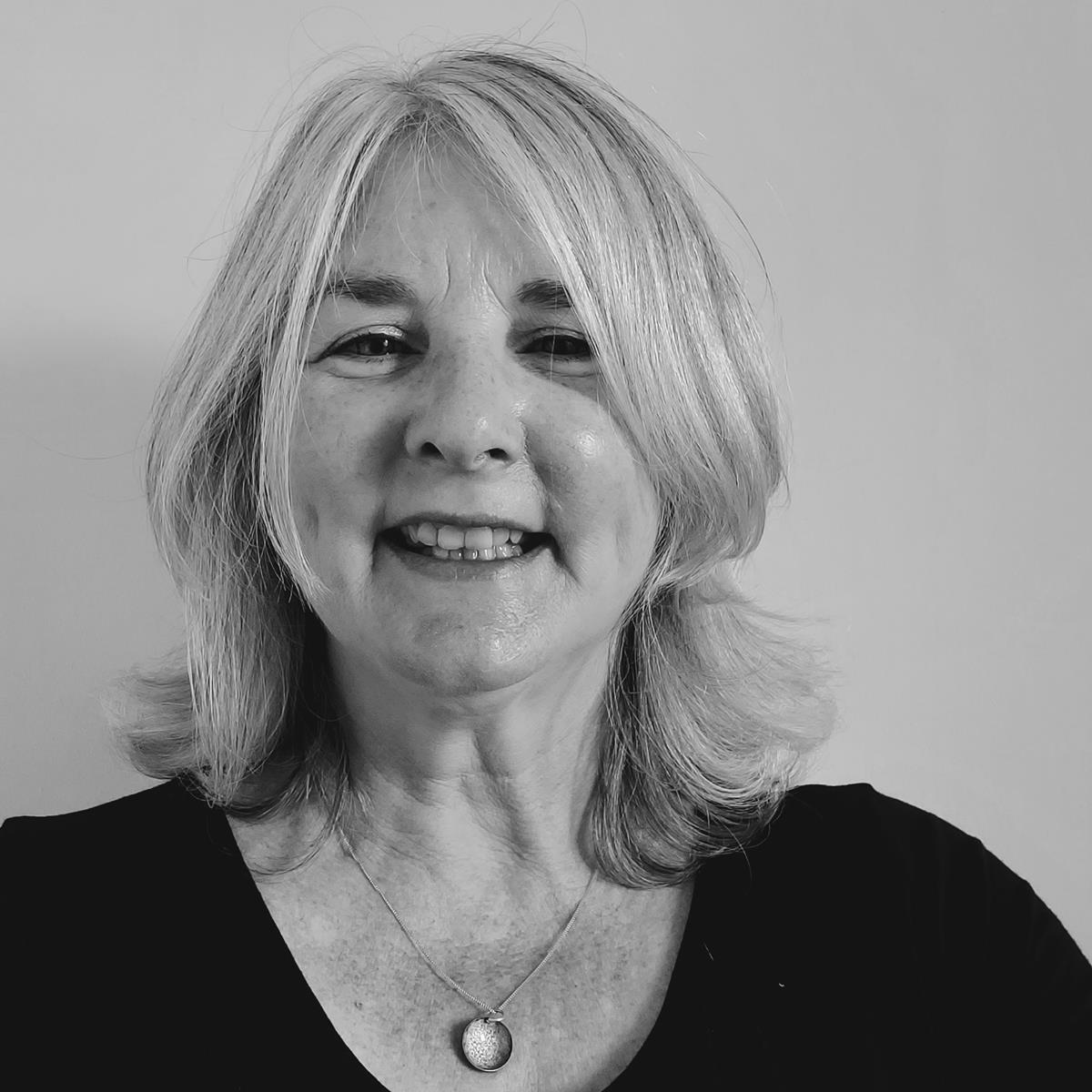 Hello, I'm Mandy.
I create websites for
small businesses
organisations
self-employed people.
AND
help businesses to
maintain their websites
create and add new content.
Brilliant brochure websites
Website updates made easy
Help with creating content
You will work directly with me and I'll communicate promptly and professionally.
Once your site is set up I will be available to provide updates and maintenance.
My publishing experience means I can produce clear, relevant and engaging content.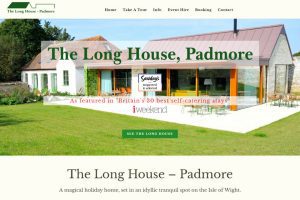 "Working with Mandy was an absolute pleasure from start to finish, and beyond. Mandy has all the technical know-how to build a first class website and a great design eye to help with the layout and branding. She also has limitless patience, is kind and empathetic and always efficient and responsive."
Liz Wilson, The Long House Padmore
"I cannot recommend Island Websites highly enough especially if, like me, you don't know the first thing about websites! Mandy has been so helpful and patient and built me a lovely site."
Alison Critchley, Tables-Tastic
"I have worked with Mandy since starting my business a couple of years ago and her help with updating my website has been invaluable.
I can manage a few updates here and there, but Mandy is much quicker than me at working on the more fiddly aspects and has saved me loads of time.
Above all, she is super quick and responsive and an absolute pleasure to work with. I would absolutely recommend using Mandy's services, without any reservations."
Geraldine Roul, Bristol Market
New websites and
redesigns
If you need a complete re-design or a new website, I can help.
I specialise in brochure websites. That's pretty much as it sounds - an online company brochure which promotes your business to clients.
Professional care for your website
Once you have a website you're thrilled with, you'll want to keep it well maintained and up to date.
If that seems daunting, don't worry!
I can:
This means you can get on with running your business AND have a professional website to be proud of - win win!
If you are looking for a project collaborator on a web design project, give me a shout!