Website Design for Holiday Lettings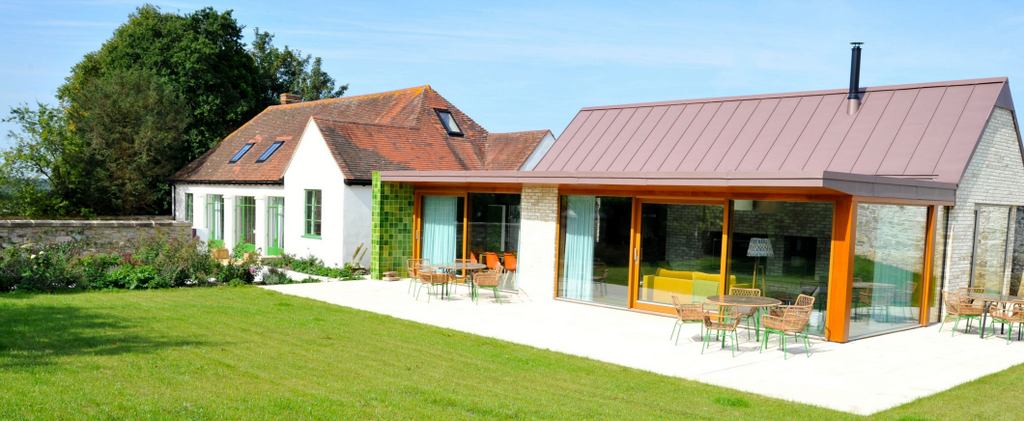 Websites for Holiday Lets
If you own or manage a holiday let, having a well-designed website can:
show off your property to its best advantage
help you get more bookings
provide detailed information, and save you time answering queries
help you communicate with your existing guests
advertise other areas of your business
add value to your business
Whether your let is a cosy holiday cottage, stylish holiday flat, or stunning holiday villa, a beautiful website will help you to market it effectively.
Why have an independent website for your holiday letting?
You may wonder whether it's worth having a website for your holiday let, when some or all of your bookings come via booking agents or social media.
Here are some reasons why having a website designed specifically for your holiday property is a good idea:
Security and flexibility
With your own website, you're in charge. You're not reliant on any one social media platform or agent for your marketing success. This gives you more security and flexibility in a changing market.
It's surprisingly easy to get inadvertently suspended from sites like Facebook or Air BNB, so it's wise not to put all your 'marketing eggs' in one basket.
Mix and match your website with other platforms
If you use booking agents (and some are great!) - your website can supplement your agent's listing and marketing activity, and be a useful resource for visitors. You can still choose whether to take bookings yourself, use booking agents, or a mixture of both.
It's a core marketing asset
If you use social media (and we generally recommend that you do) - it's an essential place to channel visitors as part of your marketing process.
It's easier to advertise your property if you have a dedicated website address for partners and advertisers to link to.
Because you control the content, you can promote other areas of your business (such as selling goods and produce), and cross promote with other businesses.
Why choose me to design your holiday let website?
I have experience with designing websites for holiday properties, and also with managing a holiday home.
I understand what information potential guests are looking for, which means I can help you through the entire process of writing and designing a website which will work for you.
I can help you to accurately describe your property and its surroundings, to make sure you attract the type of guests who will be delighted by what you have to offer. As you know, happy guests are the best guests - they're much more likely to respect and care for your property, and recommend you to others!
My websites are individually designed - this means they reflect the property's own aesthetic, it's not a 'one size fits all' production line. I can use colour palettes and typography to match any you already use, and suggest new ideas if you'd like some inspiration.
I have experience in using property photos to create a beautiful online experience, essential for engaging visitors to book.
If your holiday home is on the Isle of Wight, I can recommend local specialist property photographers who will provide an excellent and cost-effective photo shoot. I can also work with your photos if you already have a professional set.
Created for this stunning holiday home set in idyllic walled gardens in Whippingham on the Isle of Wight.  The concept involved integrating colour and design elements from the house and garden throughout the website, to create a strong and unique identity.
Created for this luxury holiday home in Provence - an idyllic 18th Century farmhouse, set in its own olive grove.
The owners provided stunning photographs which the site was designed around. The project also involved producing floorplans and a guest handbook.