Hello, I'm Mandy.
I do brochure website design for
small businesses
organisations
self-employed people.
I also help businesses to
maintain their websites
create and add new content.
My websites are designed to really reflect you and what you offer, so that you can attract the right customers.
My background in marketing is very helpful. I focus on helping to put over the right information to the right people (your clients), and do this clearly and effectively.
Not always - I work with a lovely network of trusted associates who can help with these specialist areas when needed:
social media management
professional photography
bespoke graphic design
I work with clients on the Isle of Wight and much further afield.
Want to discuss your project?
A long time ago I did a degree in Behavioural Sciences.
During the 90s I trained up on DTP software and worked as a freelance desktop publisher, producing marketing, training, and publicity materials for a wide variety of clients.
I also supported Deaf and hearing-impaired students with real-time subtitling in university lectures. As well as being challenging and fun, this turned out to be a fantastic communications learning experience.
From 1998 to 2007 I was the Marketing Manager at WOMAD, an international arts festival (Peter Gabriel's 'World of Music, Arts and Dance' www.womad.org), responsible for campaigns, including producing marketing publications and managing the website content.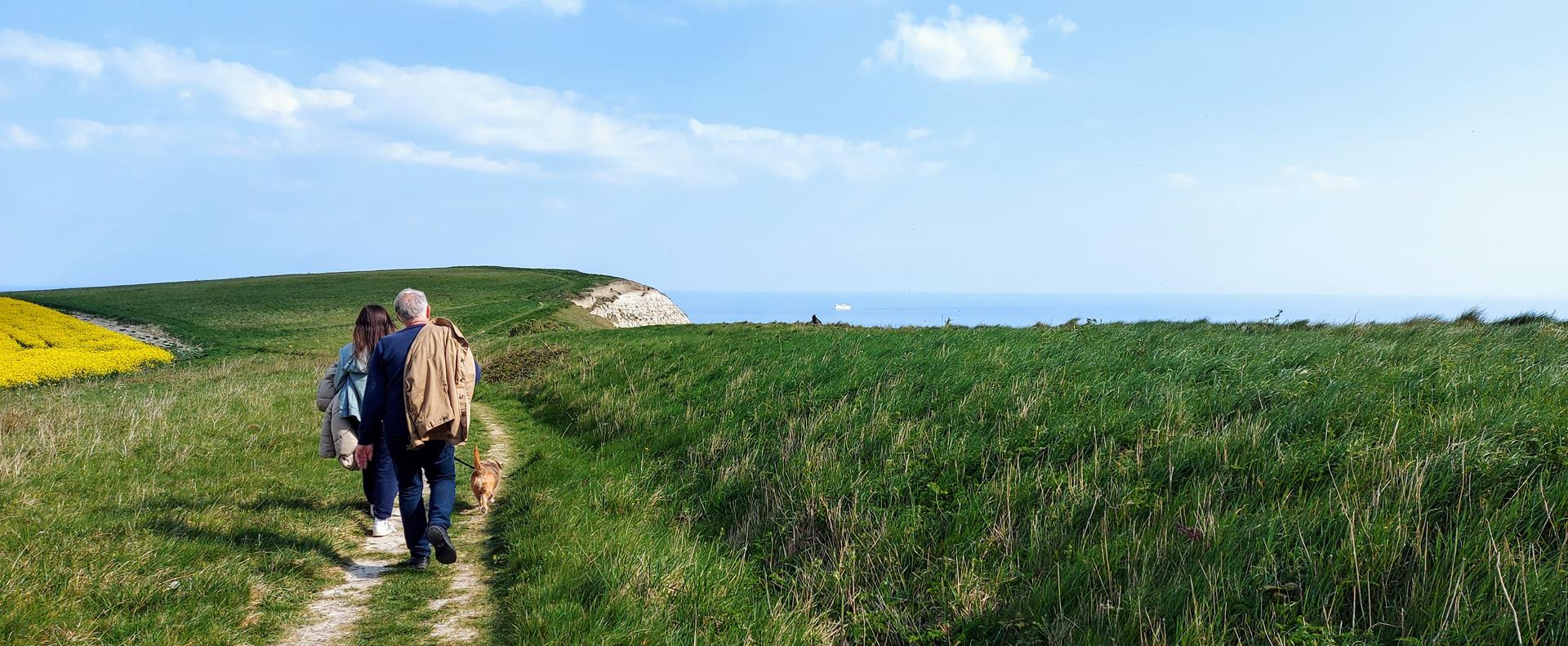 Our family moved from the West Country to Cowes in the Isle of Wight in 2008. This was a move back home for my Islander husband Pete.
In addition to web design I'm also an Inspector for the Sawday's guides, discovering special places to stay on the Isle of Wight.
Mandy Stephens